Image

IE's people are our most important asset.
We believe in treating our team well and investing in the next generation of consultants, copywriters, designers and developers. We're a Certified B Corp and each and every member of the IE team shares our values. We offer flexible working arrangements, competitive salaries and we encourage the team to participate in charity / community projects, which are supported by the agency. We're also one of the 100 UK companies trialling a 4 Day Week.
Lots of agencies can make a brand or a website. We're making a difference.
Our benefits
We're trialling a 4 Day Week for the whole team
Five weeks holiday (plus bank holidays)
Hybrid working
Flexible working hours
Health cash plan
Time off for community projects
Pension scheme
Personal training budget
IE Brand & Digital is proud to be accredited by the Living Wage Foundation, for voluntarily paying a higher rate of base pay.
We all work together in our beautiful studio in Birmingham on Tuesdays. And for the rest of the week, our team has the flexibility to work from home or from the studio based on individual preferences, the nature of roles and training requirements, and the needs of your team and the wider business.
If there are no vacancies listed below it means we're not hiring for any specific roles right now. But if you think we're missing out by not having you on the team, please send your CV to hello@iebrand.co.uk or hello@iedigital.co.uk .
Image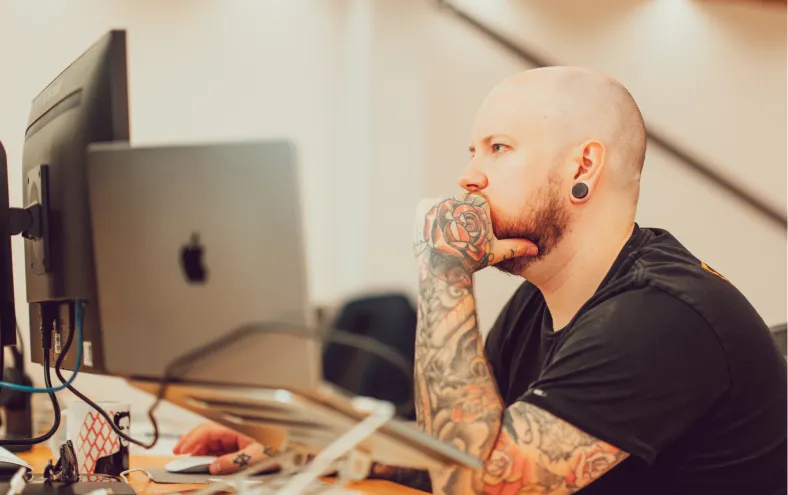 Image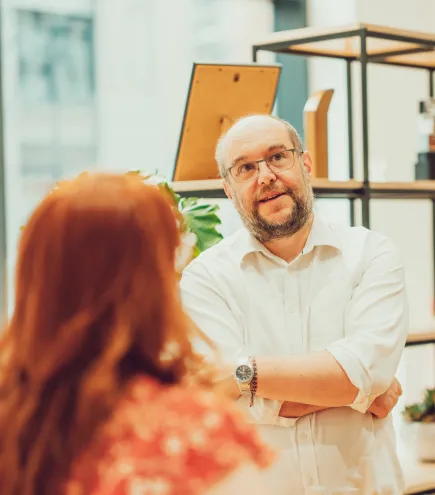 Image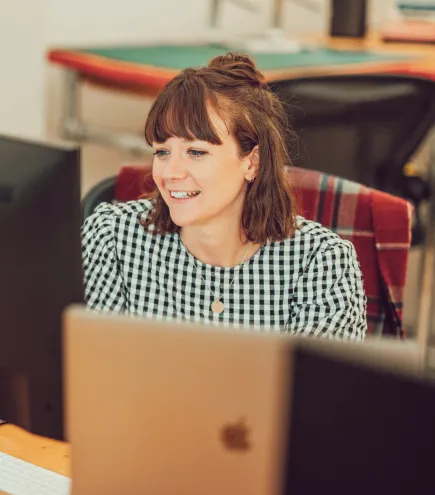 Off