Image

IE began life in 1994, founded by our MD Ollie Leggett.
As a former teacher, design lecturer, and charity trustee, Ollie had a passion for helping charity, health and education clients to connect with their audiences and gain access to the industry's best creatives – which back then – was all-too-commonly only possible for 'big business'.
Originally founded as a brand consultancy, in 2002, IE bought a digital agency, after recognising that digital platforms were becoming one of the most important expressions of brand – and we were fed up of seeing our work butchered by techies.
Today, we're an integrated team of around 15 consultants, researchers, writers, designers, and developers based in the historic Jewellery Quarter in Birmingham. And we still remain true to our original vision.
Whether it's supporting charities to tell their stories or recruit donors, helping universities to attract and engage students, or enabling healthcare organisations to inform and educate patients, IE helps not-for-profits to make a difference and fulfil their potential through research and testing, internal engagement, brand messaging, visual identity design, marketing campaigns, behaviour change, UX and UI design, CMS websites, mobile apps, CRM integrations, and bespoke web applications.
That's why we're the brand and digital agency for Charity, Health & Education.
Image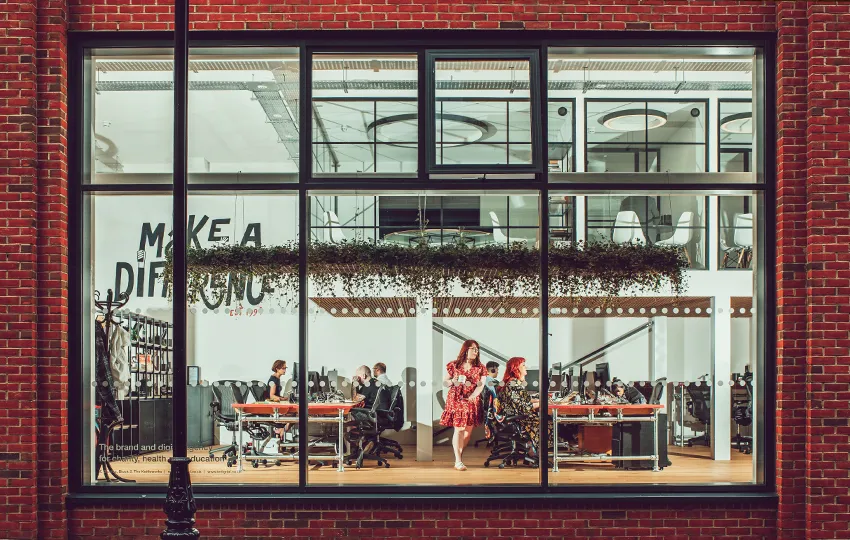 Image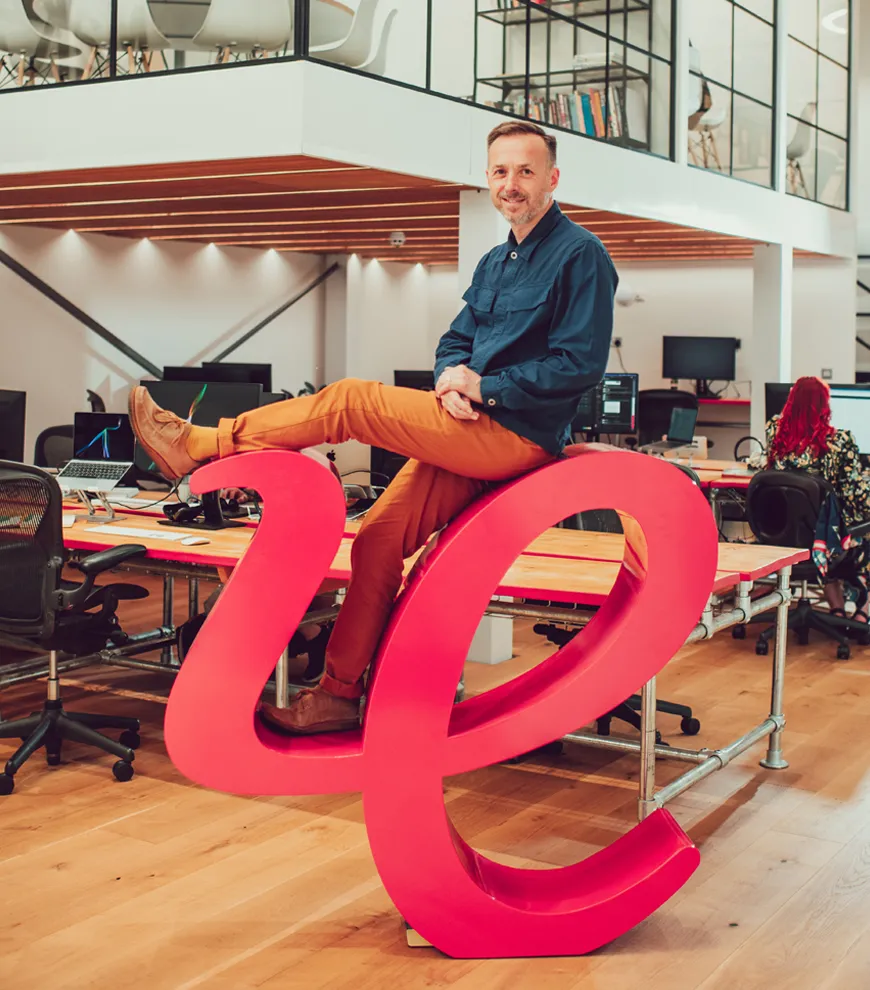 Image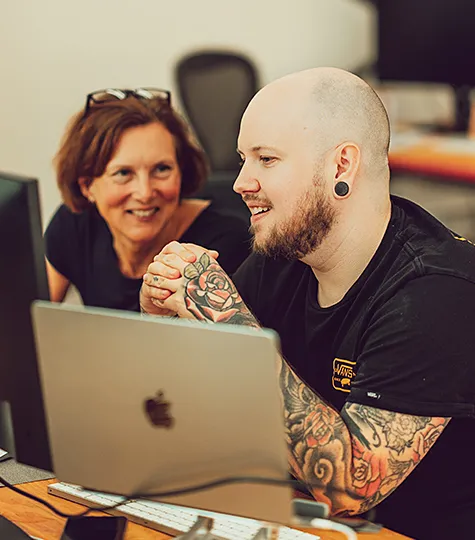 Off